Blog
Latest news & DIY tips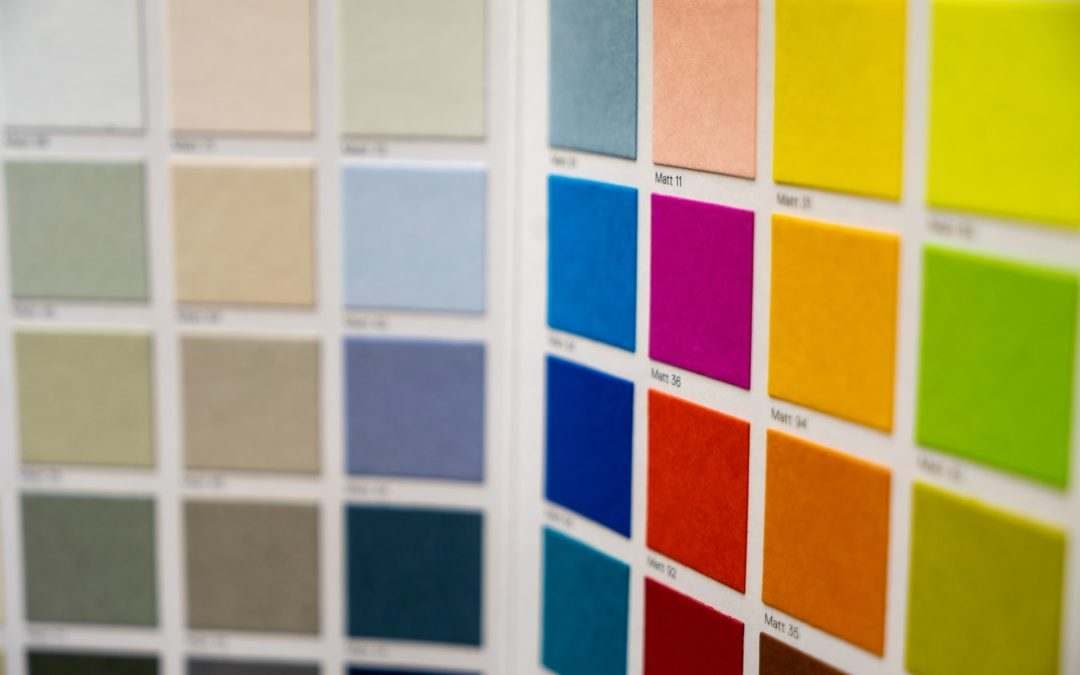 Whether you're looking for a complete home makeover or you're desperate for a change in your interior, a fresh coat of paint is always a great solution. How do you know the best colour choice for your home, and how do you know you won't be sick of it this time next year?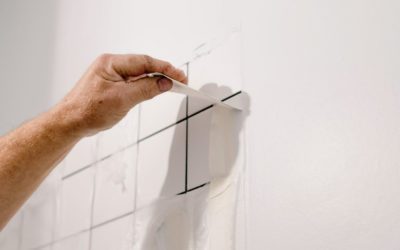 Let's face it, accidents happen, things get broken, and depending on the thing, this can be more or less of a big problem. When it comes to certain things though, having to deal with it being broken can be very time consuming and expensive. For example, perhaps you...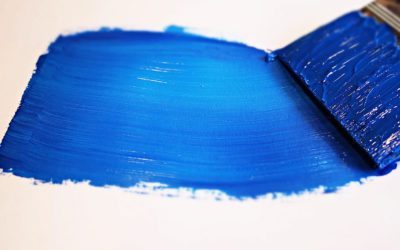 At some point or another, most of us have attempted DIY painting jobs either in our own homes, or those of family members and/or friends. Sadly, the general conclusion is that DIY paint jobs never really turn out quite the way that we hoped that they would, and you...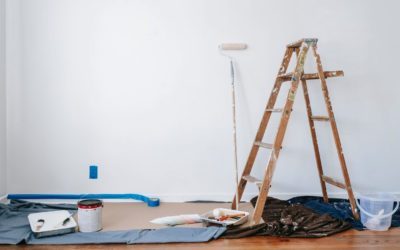 Whether you have just moved into a new home or have been living in the same one for a while, but have decided that it's time for a change, then decorating one or more rooms in your home is a great thing to do! Buying all of the nice new things to go with the new decor...
Available Mon - Sun
Request a Quote Online
Simply fill out our online form and we will get back to you as soon as possible. Or give us a call on 0208 244 5070 (Mon - Fri, 8am - 5pm) to speak with our handyman experts.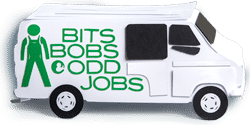 Bits Bobs & Odd Jobs Ltd
Edgware
Southgate
Chigwell
Brent
Camden
Southgate Road
Waltham Forest
Newham
Dagenham
Acton
Central London
Southwark
Hounslow
Wandsworth
Dulwich
Bexley
Teddington
Merton
Croydon
Peckham
Beckenham
Across London
Areas Covered
If you are searching for a "handyman near me" or a local "painter and decorator near me" then you have come to the right place. From our base in Battersea, we cover most of London, including Brixton, Chiswick, Clapham, Earl's Court, Fulham, Hammersmith, Putney, Shepherd's Bush, and Wandsworth.